Come with the Aerospace SIG to visit Congress!
Let members of Congress know that the Black technical community has a stake in space exploration.  The Aerospace SIG is partnered with the Space Exploration Alliance, a consortium of nearly a dozen nonprofits all with an interest in seeing the United States continue to invest in space activity.  Once a year, the Alliance travels to Washington DC for a series of meetings with offices from both the US House and Senate.
Annually, we want to dramatically increase the NSBE presence in these meetings.  Showing up to vote on election day is the tiniest of your rights.  The real work takes place when the legislators are in office.  NSBE members are invited and strongly urged to participate. Children under the age of 18 are welcome, but each must be accompanied by a parent or guardian with legal responsibility.  US citizenship is not required - foreign nationals are allowed to participate.  This is a great opportunity to be part of US democracy in action and is also a key opportunity to promote space to the ultimate decision makers.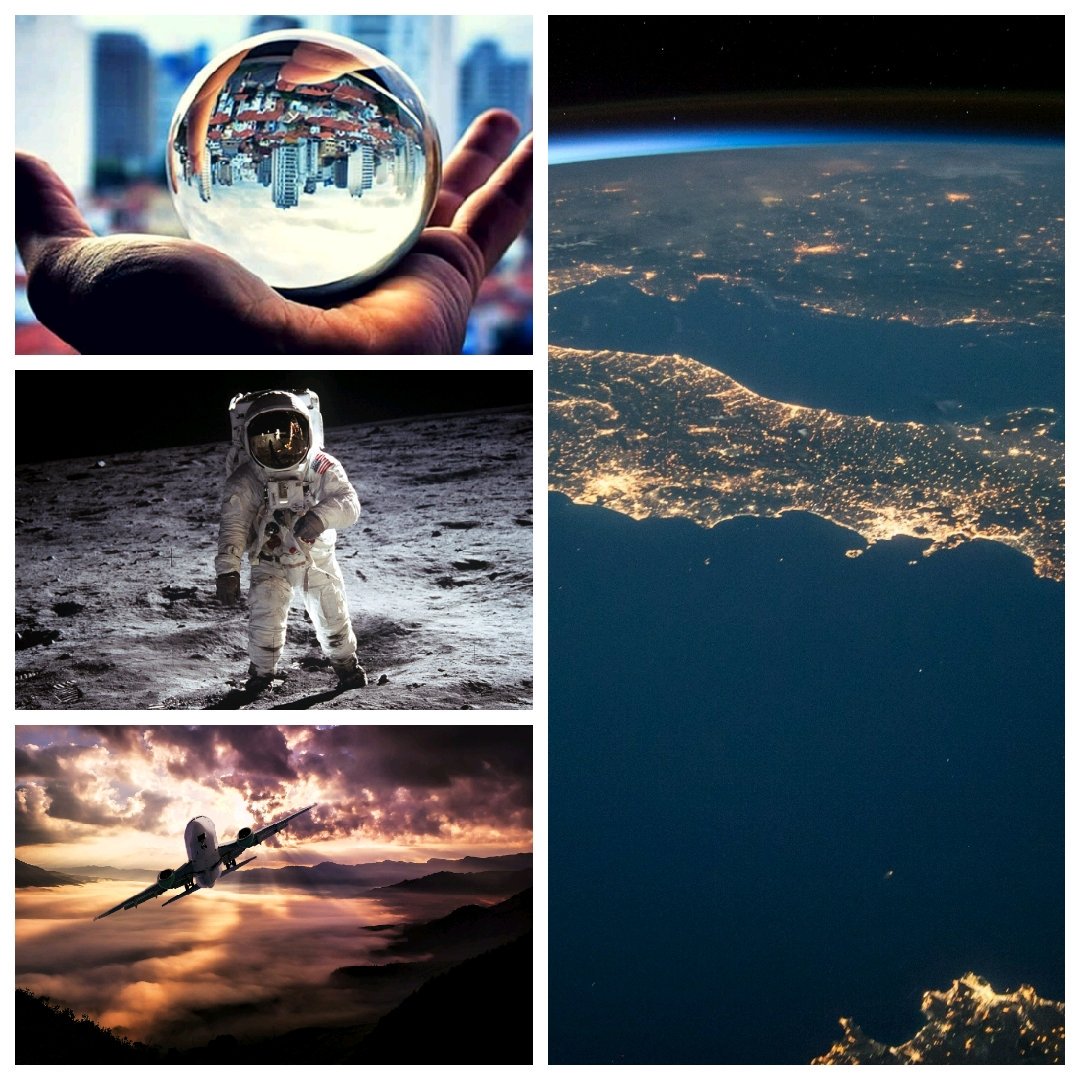 Annually, the Space Legislative Blitz will be held the last weekend in February which is a Sunday through Tuesday.  Sunday begins with an optional introductory session followed by a mandatory information session.  The introductory session helps first timers understand how the sessions will flow and the information session groups attendees into preassigned teams of 3-6 people.  Each team is given a set of talking points and a schedule of appointments with House and Senate offices.  Normally we meet with staffers, but occasionally the legislator will actually sit in on a meeting.  Monday and Tuesday will be filled with appointments in both House and Senate office buildings.  (If you are with an experienced team you may have the opportunity to ride the underground subway trains that connect the House and Senate office buildings to the US Capitol building.)
Special note for Federal employees: US law protects your ability to participate in events like this, but requires that you do so on personal time as a volunteer activity - in other words, Annual Leave.  You may not use any government resources to influence the Congress.  This means you cannot have employer-paid travel or charge time while you are participating.  Do not use government computers or email addresses.  You also may not wear any insignia that would identify you with your agency - e.g. don't wear a NASA lapel pin.  Please DO wear a NSBE lapel pin if you own one!  And you are to speak your personal feelings, not that of the agency you are employed by.  (Each agency appoints its own staff to liaison with Congress and express their official views...the Space Legislative Blitz is where you get to express your personal opinions.)  This also applies to contractors who are supported by federal funds. 
Special note for non-Citizens: while you do NOT have to be a US Citizen to participate in the Space Blitz, the Space Exploration Alliance occasionally sets up cool supplemental activities during the Blitz.  Most often we have had a briefing at NASA Headquarters from a senior NASA official.  Twice in the past we have had behind the scenes tours of the US Capitol Building.  Some of these activities require advance notice for non-citizens to participate.  If you are NOT a US Citizen, please contact Rick Zucker, the Blitz chairperson, as soon as you complete your registration.  (You will receive a registration confirmation from him.)
Registration is now open.  Members who sign up will be contacted by Space Exploration Alliance partner Explore Mars with additional details, including the exact location of the mandatory information session, which will be held from 2-5:30 pm Sunday, February 26.  There is also an optional introductory session designed for newcomers that will also be held on Sunday from 10 am - 12:30 pm.
Please note that when you register, during the registration process, you will be asked the following two questions:
Are you a member of, supporter of, and/or a volunteer for, a space advocacy organization?
Will you be representing a specific space advocacy organization in this event?
Answer Yes to both, and when asked for the name of the organization, reply with NSBE Space SIG. http://www.spaceexplorationalliance.org/blitz .
There is no coordinated housing or official hotel for Space Blitz.  Participants tend to stay all over the DC Metro area.  It is STRONGLY recommended to stay within walking distance of the Metro Rail.  Parking near Congress is next to impossible - limited to the parking deck at Union Station, which is a farther walk from the House Congressional Offices (where the appointment days usually begin and end) than the Capital South Metro Rail station.  We know some members will want to reduce their expenses by sharing costs with others.  There are creative options to do this.  The obvious is to share a hotel room, but it is also worth considering a bed and breakfast, a rental house (with a larger number of people), or renting a room from a local resident.  In order to find others who want to share costs, you may fill out a request at this link.
We look forward to those of you who signed up joining us to visit Congress!